Bamboo Cups
Reusable takeaway Bamboo cups are the new revolutionary solution to the single-use take away cups crisis in the UK that reaches 2.5 billion cups a year and ends in Landfills. Our Bamboo cup is our answer for a more sustainable future, protecting the environment and habitat.
Low Energy
Our bamboo cups are manufactured with low-energy emissions from some of the fastest growing and most sustainable bamboo fibers.
Light & Anti-bacterial
Our travel bamboo cups are lightweight, stylish, with a BPA free resalable leak proof lid, making them the perfect companion for your everyday use. Besides, Bamboo's antibacterial nature, makes our cups sterile.
Better Flavour
Our bamboo cups offer one of the best quality coffee drinking experiences. Unlike stainless steel and plastic reusable cups that leave a strange flavor to coffee, our bamboo cups will add no after taste.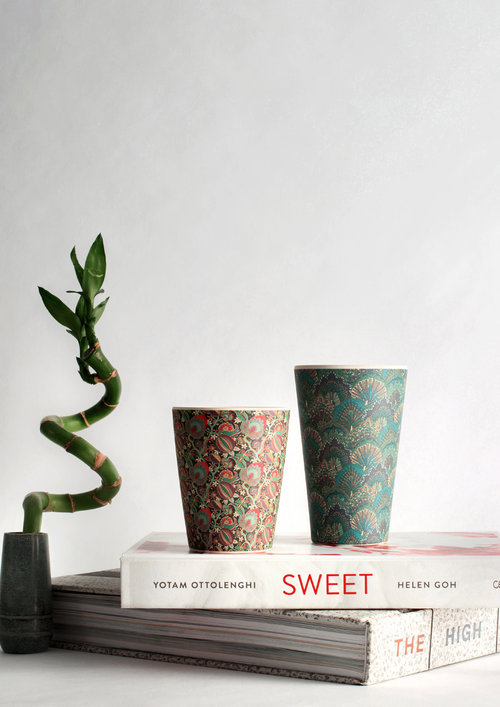 Time to convert
Problem
Let's end waste together

With ever growing consumption of single use takeaway cups in the UK that reach 2.5 billion a year and poor recycling schemes, 99% of the paper cups are either incinerated or end up in Landfills, leaving unprecedented damages to the environment and habitat. Government is also considering passing on legislation to completely ban the usage of single-use paper cups by 2023 unless better recycling measures are introduced by manufacturers.
Solution
Organic natural Bamboo

It is time to introduce and recommend the use of reusable cups due to its sustainable and economic features. It is however important to understand that even reusable cups must be sustainable from manufacturing process, this means using less and less synthetic materials such as plastic and introducing organic and natural products. Eco-friendly bamboo cups are the perfect all-round solution as reusable cups that are organic and sustainable in all aspects from material to low emission production process.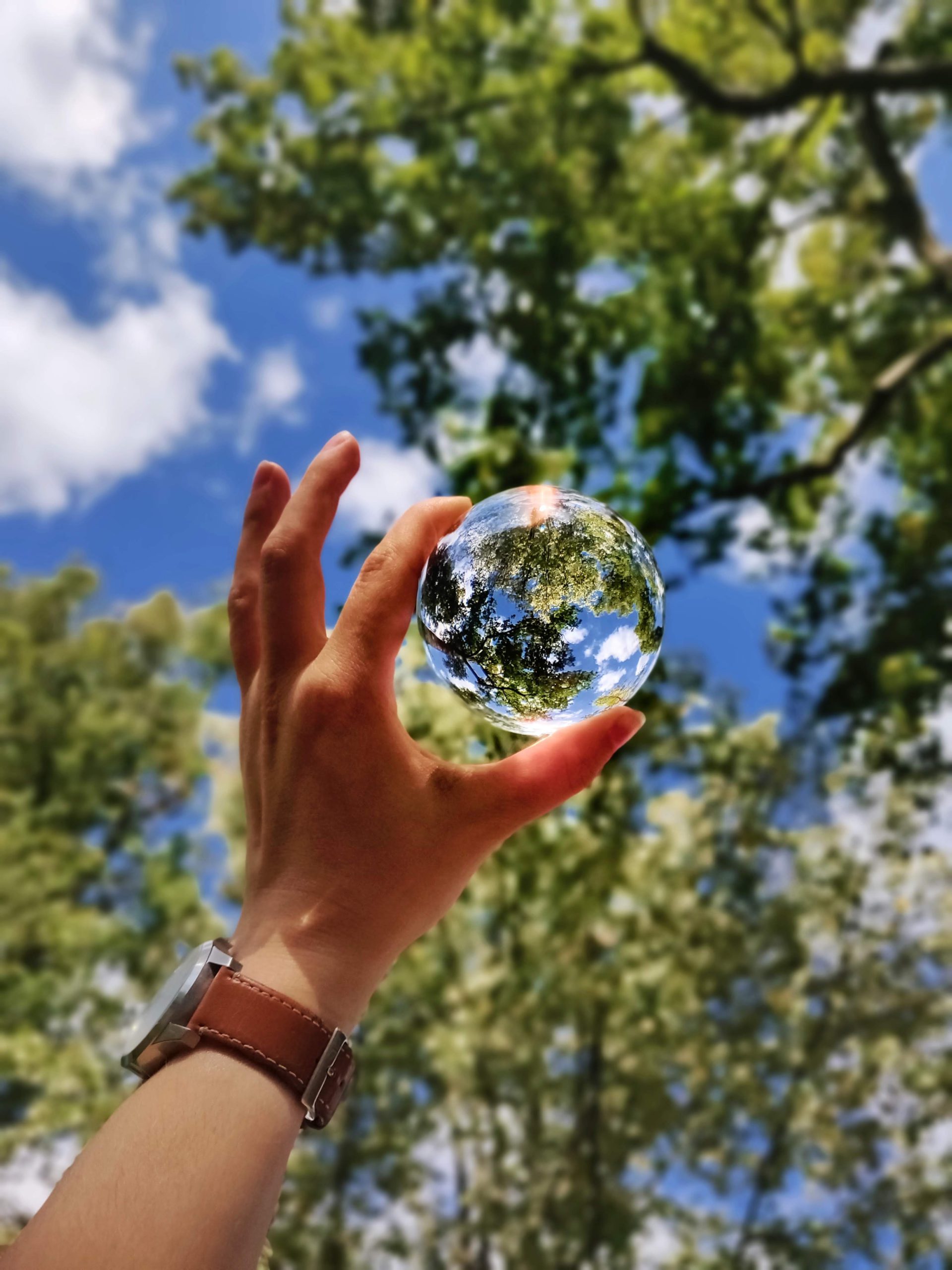 Specifications
Bamboo cups are the perfect reusable cups for everyday use. Sourced from naturally sustainable bamboo fibres, the cups are manufactured in a low emission processing, to ensure sustainability is maintained in all stages. In short our cups are:
Naturally sourced & Eco-friendly
Fully customisable with the highest print quality
Remarkable drinking experience & Naturally Sterile
Lid & sleeve of the highest quality Silicone
Great build quality with natural feel
LFGB & FDA approved - SEDEX & BSCI full audit