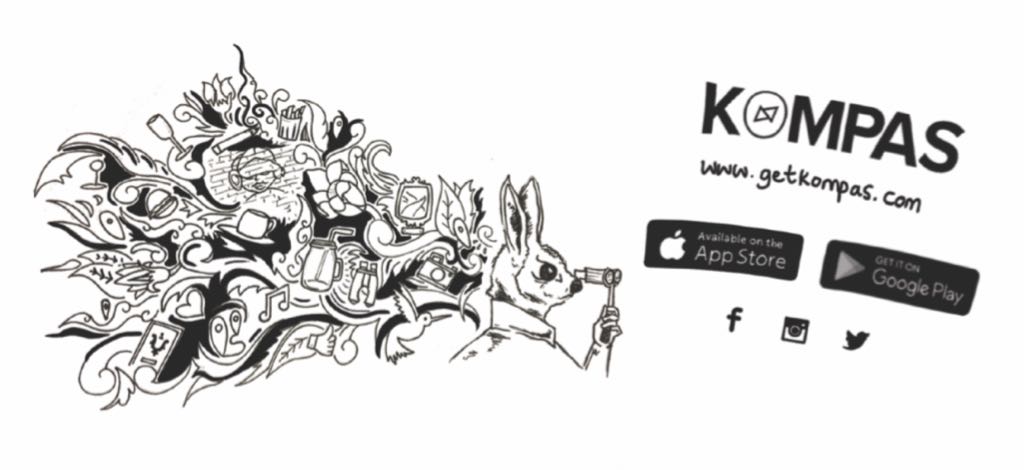 Kompas is an app that just doesn't tell you what and where are the best things to do in your city. It does it in style, alongside the best deals you can find. And god style is something they have.
The app is beautifully crafted with features you won't see anywhere else. Everything is so neat, intuitive and transition animations so satisfying to watch. But that's not enough: with such apps you have to have great content.
The best thing to do is to go to the feature "plan", tell the app how many hours you have to explore the city, indicate your budget and what you're keen to do (say go see some nice sites + romantic). And Tadaa! The whole journey is planned. Despite having spent 7 years in London, I haven't scratched the surface of what Kompas is offering.
You love our cups and need to advertise your company? Get in touch! Francois@cupthemarket.com
You are a designer, Press/PR, or want to join the adventure? Get it touch equally!
F.V