RE-ENGINNERED FROM SUSTAINABLE MATERIALS
CupTheMarket offers sustainable and premium ranges of disposable and reusable products that elevate the end consumer's food & drink experience, and foster a long-lasting relationship between the brand and its customers.
By limiting or replacing the use of plastics from widely available standard consumables, CTM provides global market players within the food industry, with more sustainable solutions produced from new innovative materials. In turn, re-engineering our daily packagings to reduce the impact on the planet.
At CTM we foster relationships with our manufacturing partners through a stringent and comprehensive procurement process that guarantees product fit. We aim for the most premium quality and product performance. Ultimately these products are not only technologically & commercially able to substitute plastic packagings, they support the industry's transition to a more sustainable tomorrow.
From abundant bamboo fibres, FSC certified papers, or biodegradable algae, CTM brings highly sustainable reusable & disposable products to its clients and millions of customers.
CTM provides that peace of mind and convenience to its clients by offering high performing products that are sourced sustainably through CTM's network of global partners. So You can focus on your core activities & servicing your beloved customers.
CTM services are supported by a well-structured supply chain system that is integrated with Globally reputable transport and logistics companies, to service our clients worldwide.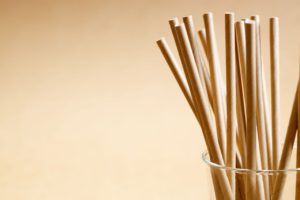 Protecting your Brand
High-quality product to protect your consumers' experience, while you transition away from plastic. Keeping that same food and drink experience retains customers while the industry adapts to new materials.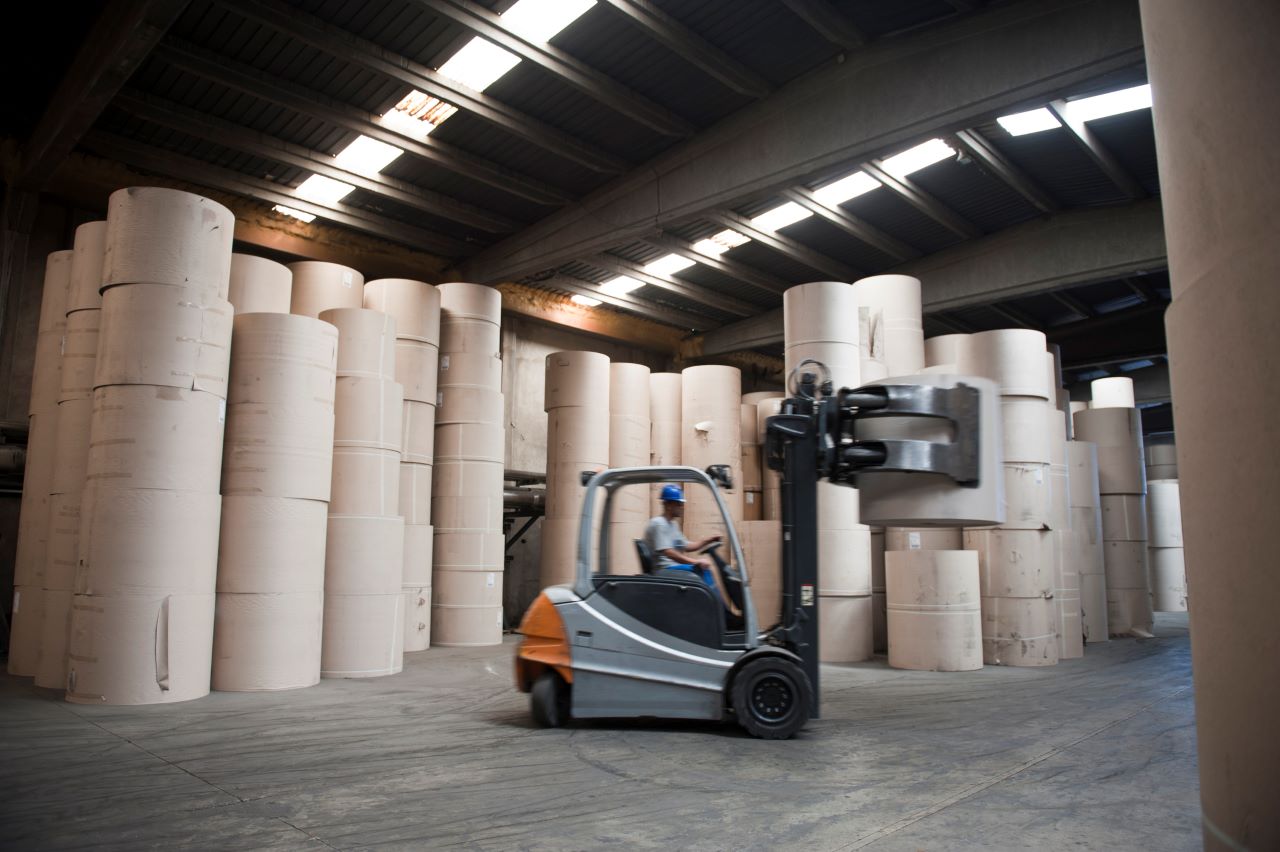 Traceability
Premium raw materials that are traceable and sourced sustainably with the highest standards of food safety. 
Integrated Supply Chain
We use World-Class Logistics and transportations solutions from leading companies to supply good to our clients. All integrated with our 3 European warehousing HUBS and other other locations across the globe.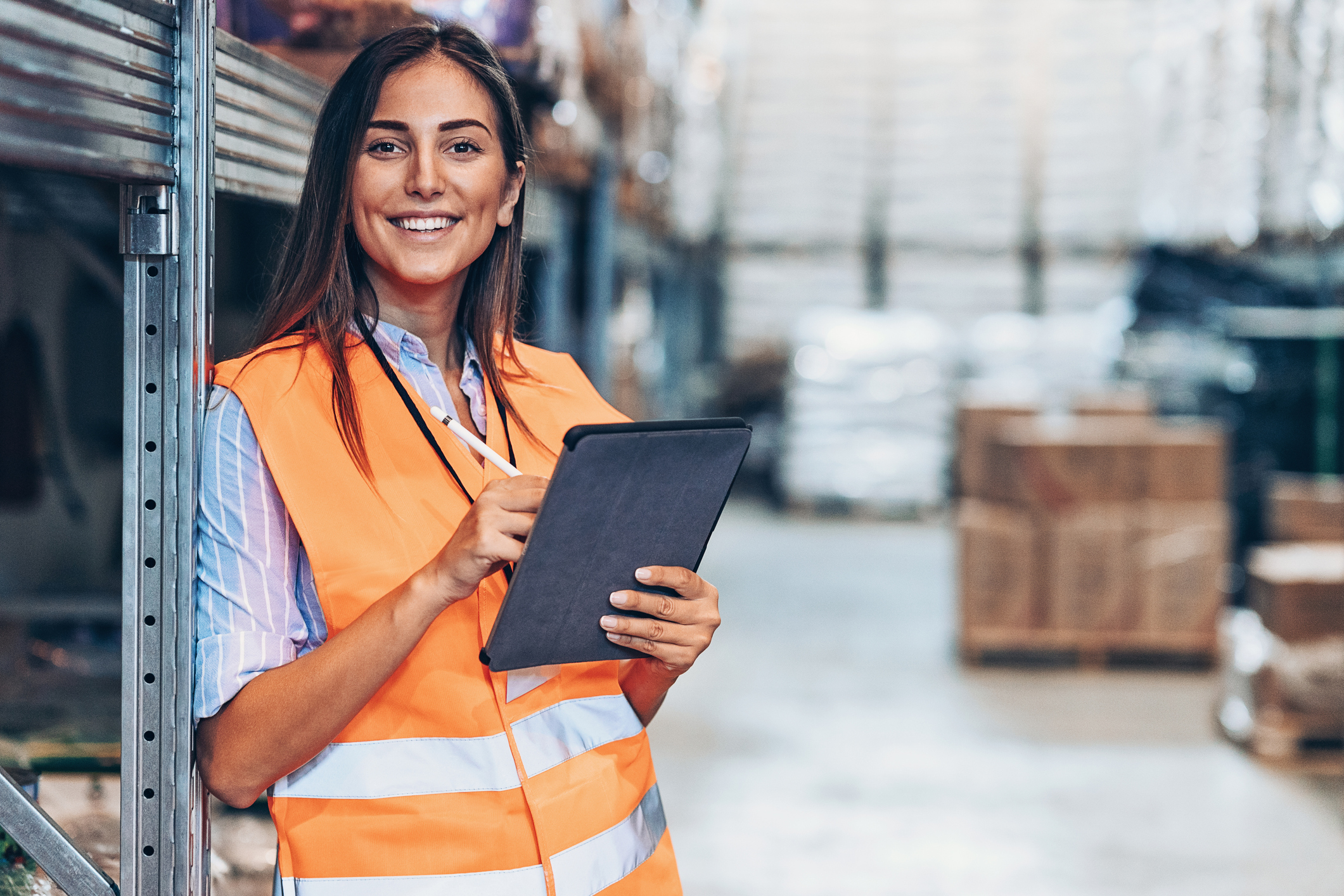 Approved and Trusted
We are trusted by some of the largest Hospitality brands in the world, to supply them with first-class sustainable products and customised solutions
Our Performance In Numbers
The number of disposable cups saved with our bamboo cups
The amount of plastic saved by our clients, from transitioning to our paper straws in 2020
Expansion of CTM since 2019